GREEN PHILOSOPHY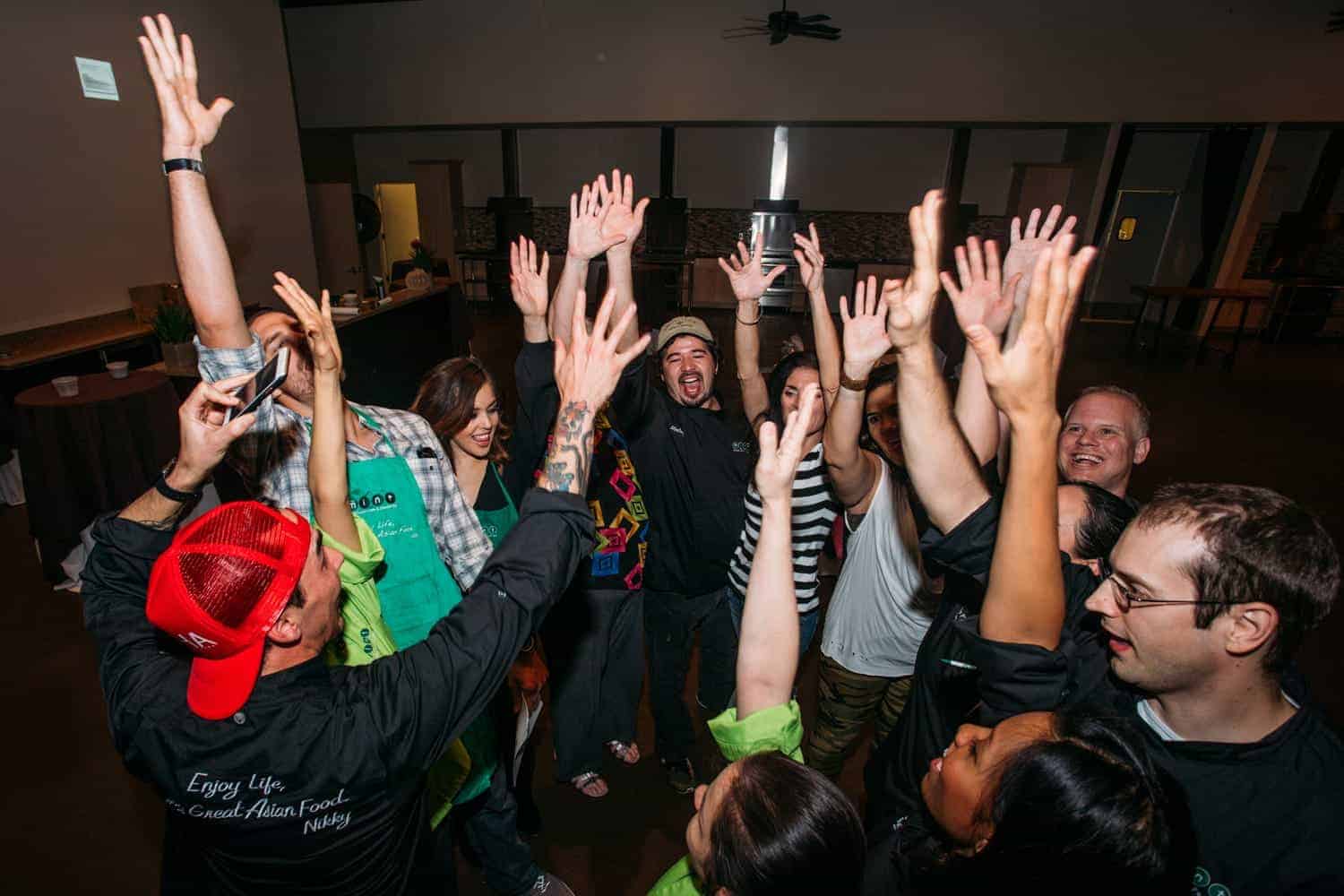 Here are a few ways we are green:
We use energy efficient light bulbs – highly recommended.
We use automatic sensor faucets to help save water.
All our containers are recyclable.
All our to-go plastic cups and strawless lids are made from corn and are biodegradable.
Our menus are made with recycled paper.
We even recycle our vegetable frying oil.
It's estimated that by the year 2050, there will be more plastic in the oceans than fish. Plastic pollution is impacting our waters & marine life, as well as our food chain & the public health. But there's something WE can do about it!
We here at Asian Mint is proud to always take steps to improve the world we live in. We are now transitioning to strawless lids as part of our global commitment to end plastic pollution. Reducing our straw use is an easy way to be more green. Let's fight plastic pollution by saying 'no' to plastic straws!