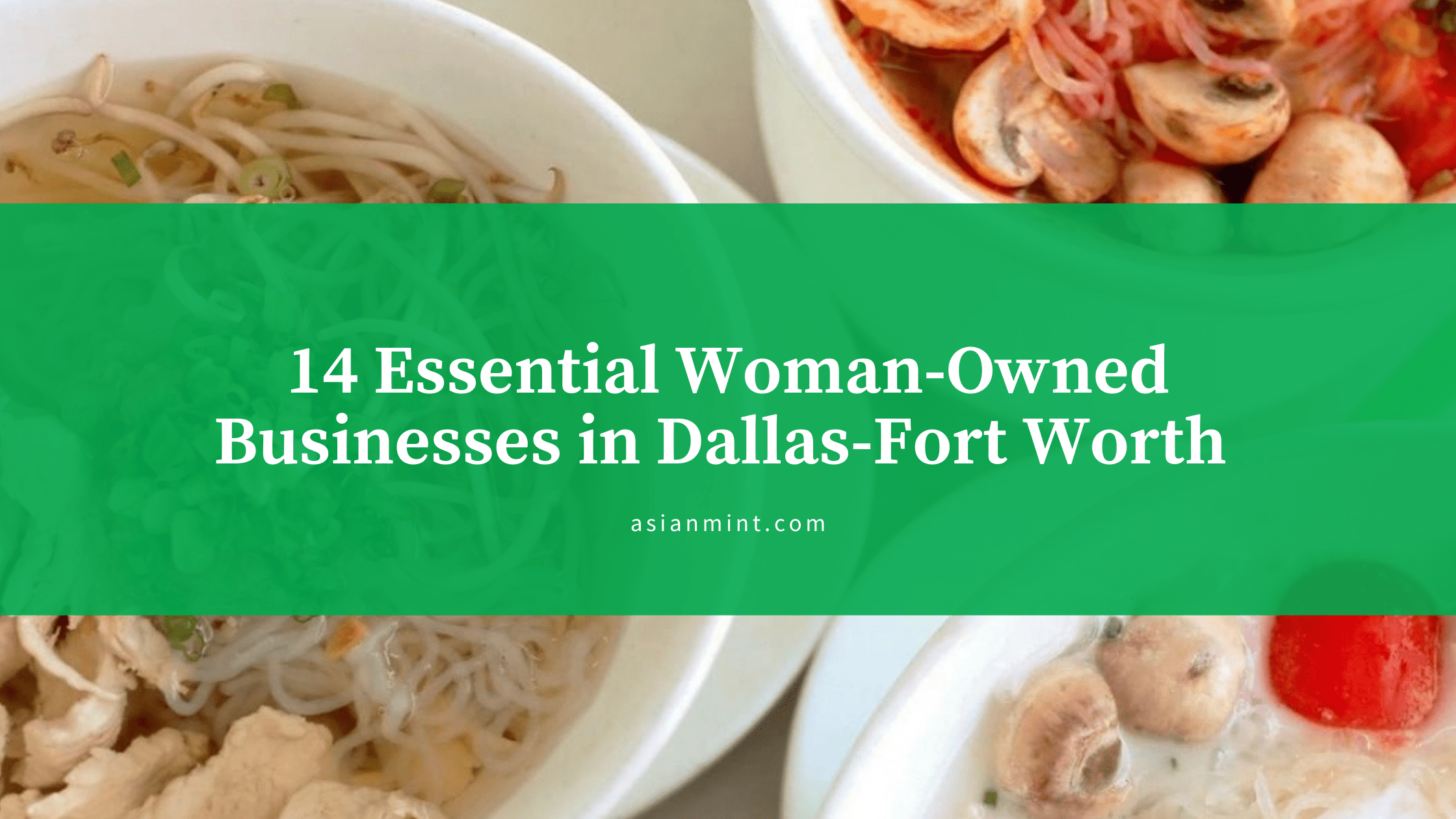 On International Women's Month, Thrillist Places Asian Mint Among Essential Women-Owned DFW Businesses
Hey, Mint Fanatics! Did we ever tell you how much we love International Women's Month? 
It's one of the most empowering, beautiful times a woman can celebrate. On this month, all women get to rejoice at their achievements, big or small, and take pride in being women. 
So, imagine how happy we were to find out that Thrillist placed Asian Mint among its essential woman-owned businesses list in Dallas-Fort Worth! Thrillist acknowledged that we have so many women-owned businesses in the area now. We are so proud of our fellow women leading incredible lives.
Of course, we're also grateful that Thrillist included Asian Mint in their list of 14, which they admitted forced them to make hard decisions. We find it an honor to serve as an example of excellent women-owned food establishments!
That's all for now, Mint Fanatics! Enjoy International Women's Month!