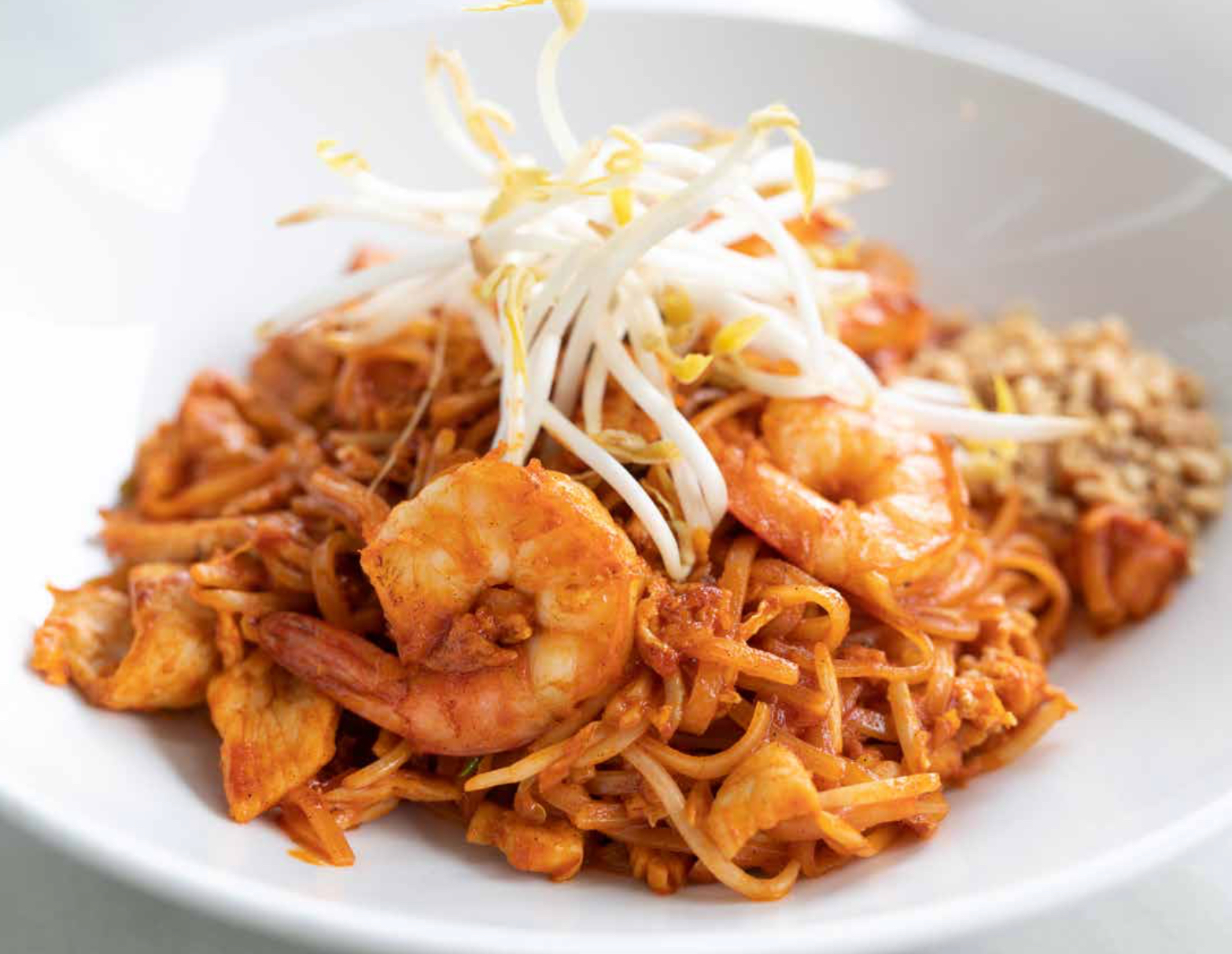 Best Pad Thai Recipe for Cooking with Kids
If you haven't heard, last week Asian Mint proudly hosted our first junior chef camp. The weeklong cooking experience was designed specifically for kids ages 7-12. Campers learned to create Asian-inspired dishes and basic cooking techniques, while gaining cultural experience, playing fun games and more.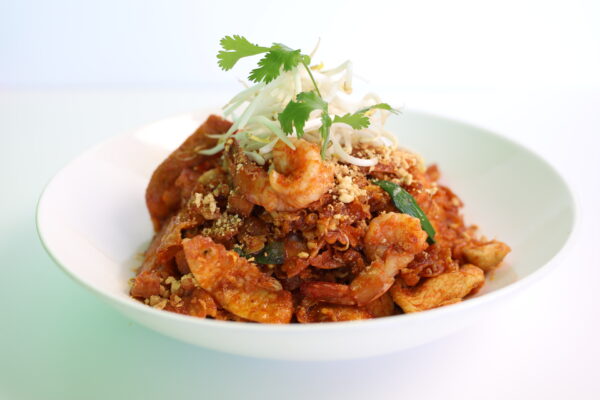 It was an absolute joy to watch the junior chefs become more comfortable with their cooking skills and gain confidence in the kitchen.  
If you weren't able to join us, or are interested in learning more, checkout our Instagram Story Highlight CHEF CAMP for a full recap of the camp program filled with kid-friendly, easy recipes to try at home. We had such a great time and are looking forward to hosting more day camps and cooking with kids- stay tuned for details! 
To celebrate our first successful year of Asian Mint Junior Chef Camp, today I'm sharing one of my favorite home cooking recipes to make alongside my kids: Classic Pad Thai. Follow the recipe below for more, and I promise your taste buds won't be disappointed.   
If you or someone you know would be interested in joining the next session of Asian Mint Junior Chef Camp, take the interest survey, here. 
Nikky Phinyawatana    
Asian Mint Founder and Owner    
For more delicious and easy recipes, visit www.nikkyfeedingsouls.com and follow along on social media! First-time newsletter subscribers will receive access to five exclusive recipes, plus 15% off your first purchase of Nikky Feeding Souls sauces, jewelry and more. 
Nikky's Pad Thai Recipe: 
You will need a large wok or non-stick skillet and tongs. 
Ingredients: 
16 oz. Rice Noodles, soaked 4 Tbs. Vegetable Oil 

 

4 oz. Chicken or any protein or vegetables of choice 

 

8 Shrimp 

 

4 oz. 

Nikky's Pad Thai Sauce

 

 

4 oz. Firm Tofu, pre-fried and cut 

 

2 cups Bean Sprouts and Scallion mix 

 

2 Tb. Unsalted Peanuts, crushed 

 

2 Eggs 

 
Instructions: 
Heat oil in a large non-stick wok over medium high heat. Add chicken and stir-fry until done. Add shrimp and cook until no longer translucent. Add eggs, stirring to scramble, and cook until set.  
Add noodles and tofu and up to 1/4 cup water to steam the noodles. Cook until noodles are soft, about 2 to 4 minutes.   
Once noodles are soft, add Nikky's Pad Thai Sauce. Stir fry for 2 to 3 minutes until all sauce is absorbed into noodles. When liquid is absorbed, remove wok from heat.  
Add 1 cup of bean sprouts and all scallions and toss to combine. Serve immediately topped with remaining bean sprout and crushed peanuts.  
To enjoy the Thai way, squeeze fresh lime over the noodles and add some Drama Queen chili flakes. 
Subscribe to the Nikky Feeding Souls newsletter for more delicious recipes for the whole family!