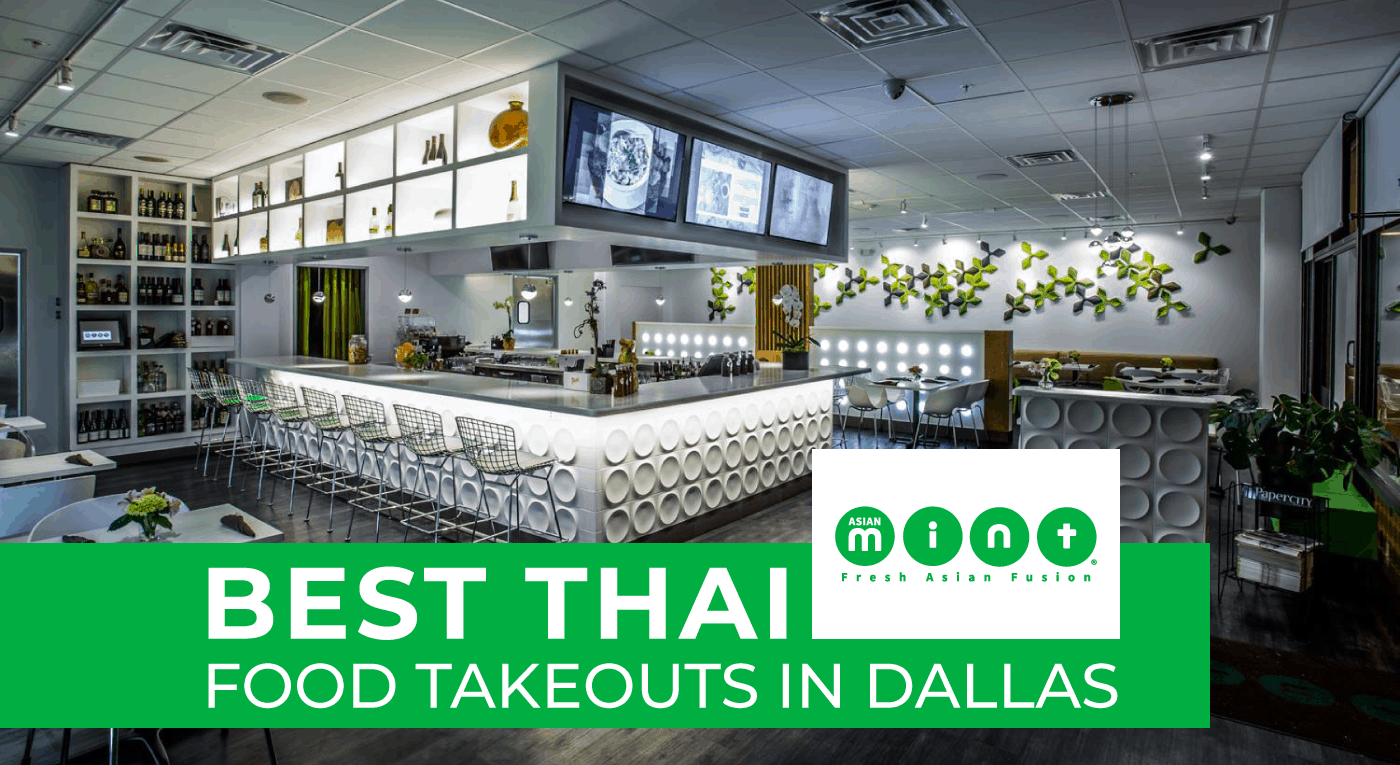 Dallas Eater Ranks Asian Mint Among Best Thai Takeout Places
Takeouts are lifesavers, especially in this busy world. You can save time by getting them, and you can rest assured you fed your family for the day or night.
If you're tired of the typical takeout food, why not try Thai meals? They're generally healthy and flavorful, so they're sure to do more than just satisfy your hunger.
Dallas is a city known for its abundance of food options. We know just how crowded our city is with all its restaurants and other food places, so we're happy to have been acknowledged by Dallas Eater.
They mentioned us as one of the best Thai takeout places you can go to. Asian Mint features plenty of available Thai dishes for you to take out, like drunken noodles, green curry, Pad Thai, and others.
Want to cook these dishes by yourself for a more extraordinary touch? We also offer meal kits, Thai sauces, chili crisps, and cooking classes.
In light of the ongoing pandemic, it's best to remember to take care of our health. This includes consuming good food, so we aim to help you out as much as we can by providing you with healthy meals that we hope feeds not only your body but your soul as well.
That's all for now, Mint Fanatics. Stay safe, healthy, and don't stress out over ordering takeouts!