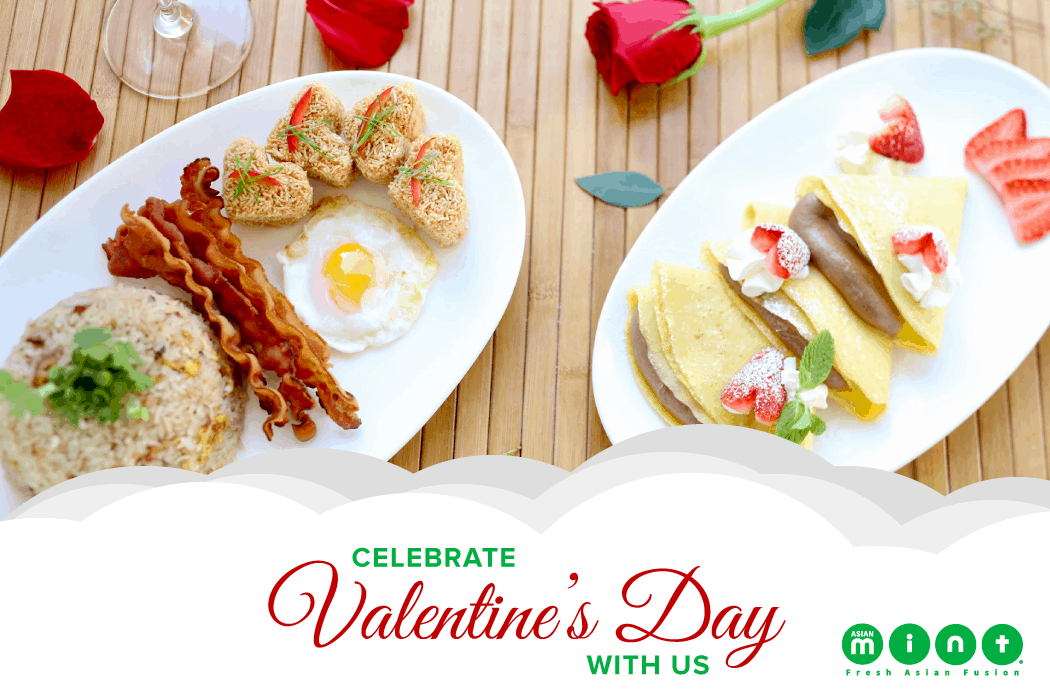 Asian Mint in the News: Celebrate Valentine's Day with Us
Valentine's Day is just around the corner. If you're like us, you're probably wondering how you'll celebrate V-Day with your special someone. Of course, you can always follow tradition and take them out for excellent food and a great conversation.
But with the pandemic, you're left with an even better option: buy takeout, order a to-go meal, or get a restaurant meal kit and cook at home. Living through a pandemic doesn't mean giving up fun and meaningful moments. 
If anything, it means creating more wonderful memories by spending time with the people that matter. And to help you out with this, restaurants like us offer to-go meals or meal kits you can enjoy with your family.
PAPERCITY ACKNOWLEDGES ASIAN MINT AS A GO-TO VALENTINE'S PLACE
It's so easy to forget to make time for the people that matter to us. We're loaded with plenty of responsibilities and stressors in our everyday life. We barely have time to think about anything else – except during Valentine's Day, where we're given one day to remind the people we love that we care about them.
In light of Valentine's Day, we're grateful that Paper City acknowledged us as one of Dallas' best to-go meal servers for that special day. We understand just how important it is to show your love to your significant other, siblings, parents, and friends. So we prepared a fitting menu for Valentine's Day.
We're offering a lovingly-prepared meal for two. You can expect our classic Mee Krob and bacon fried rice with a Thai fried egg paired with chocolate mousse crepes and a French Kiss Kit. 
You can pre-order as early as February 11 to avoid the Valentine Crowd and ensure you and your loved ones enjoy a great meal that day. You can also check out Chef Nikky's Experience Romance in Thailand cooking experience for a more special meal. Find us on Facebook or YouTube, or check out some of the classes here.
That's all for our news roundup for now. We hope we can help you enjoy Valentine's Day with the people that matter, Mint Fanatics!