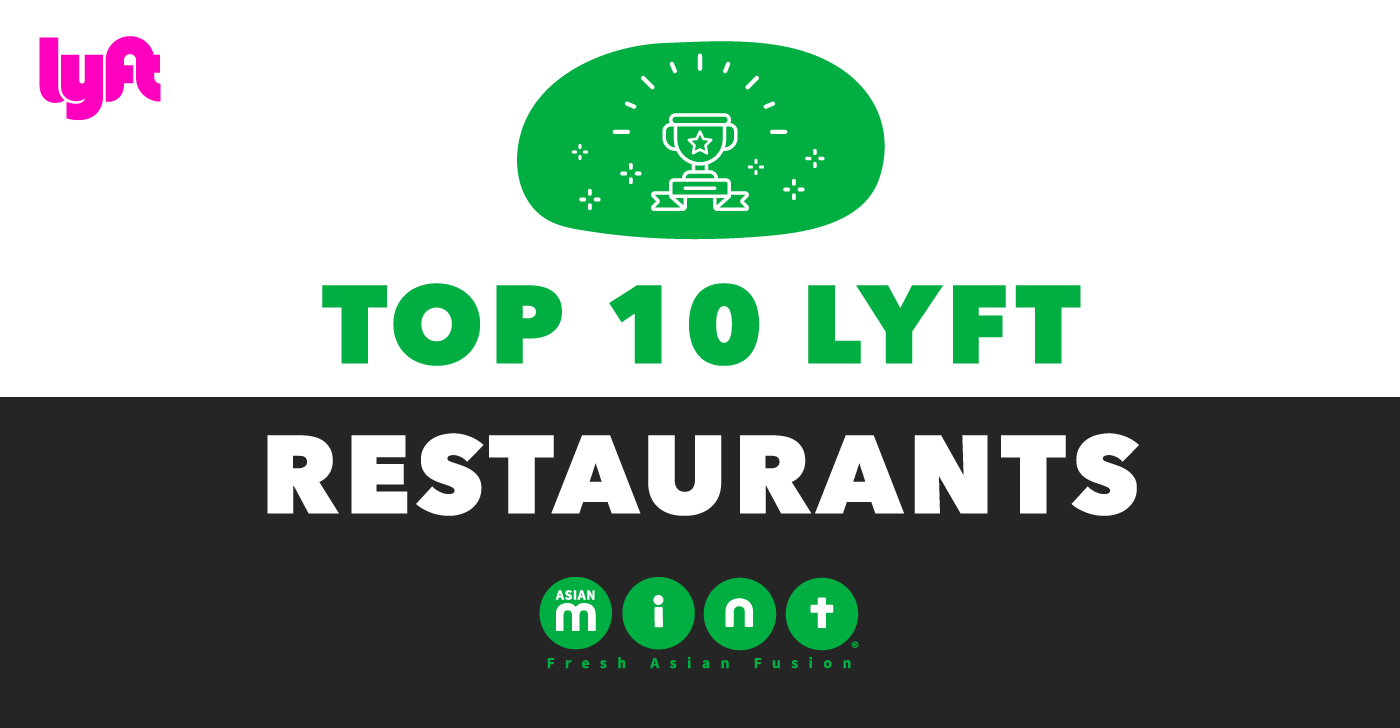 Asian Mint in the News: Most Visited Reopened Restaurants
Last year's pandemic barely allowed restaurants to keep their businesses open and robust. It saddened us to witness neighborhood restaurant closures as people remained stuck in their houses and even hopeless at times.
We were also grateful that some of our neighbor restaurants managed to keep going like us. As you Mint Fanatics know, we reopened some of our Dallas branches last October. We are glad Asian Mint and our neighboring restaurants can continuously serve you with much-needed soul food.
ASIAN MINT AMONG MOST VISITED REOPENED DALLAS RESTAURANTS, ACCORDING TO LYFT
Lyft mentions that Asian Mint belongs to the most visited Asian restaurants in Dallas.
Thank you all for choosing to feed your souls in Asian Mint, and thanks to Lyft for letting everyone know!
OTHER THINGS IN ASIAN MINT NEWS
Dallas Observer also refers to Asian Mint as a healthy meal provider that breaks cliches, alongside other Dallas restaurants.
We are glad to be known as such, and we will continuously strive to serve you with meals not just for your body but also for your soul.
That's all for this news roundup, but in the meantime, check out our cooking classes for at-home and homemade healthy meal options.
Stay safe and healthy, Mint Fanatics!