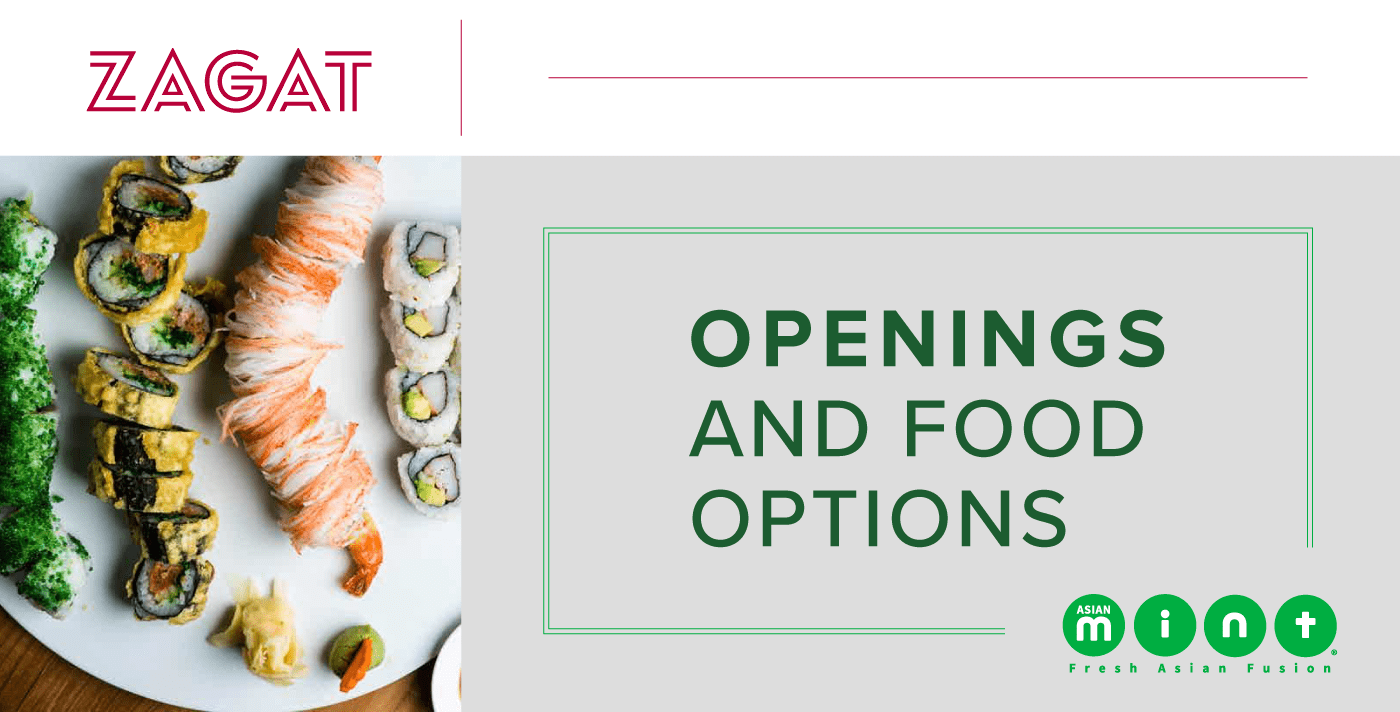 Asian Mint in Zagat: Openings and Food Options
Hey, Mint Fanatics! As you may already know, we opened some of Asian Mint's branches in Dallas in 2017. It's been quite a ride since then, and we really enjoyed our journey with you. In the spirit of reminiscing a few significant memories, here's our news roundup.
ASIAN MINT GETS MULTIPLE MENTIONS IN ZAGAT
We are so honored that Zagat noticed us. Zagat is a highly reputable platform that foodies like us can turn to for restaurant recommendations. Their guides and reviews come from their team and site users, so imagine our delight when they acknowledged us!
Zagat ranked Asian Mint's Inwood Village branch as one of the most anticipated restaurants opening in the fall and summer of 2017 in Dallas. 
They also featured our soft-shell crabs as one of Dallas' must-tries. They emphasized how Asian Mint specializes in Bangkok-style Thai fusion food.
Besides those, Zagat mentioned Asian Mint as a runner-up among the best brunch places in Dallas. Specifically, they pointed to bacon pad Thai and Thai fried egg.
Zagat also believed that when it came to cocktails, Asian Mint serves refreshingly remarkable ones. They named us on a list of 16 refreshing spring cocktails within Dallas.
Lastly, we're highly flattered at Zagat for stating that Asian Mint significantly contributes to turning Dallas into one of the US' top 30 food cities.
That's all we have from Zagat for now. Still, we hope to continuously be remarkable enough to keep earning their mentions in the future. Stay safe and updated, Mint Fanatics!