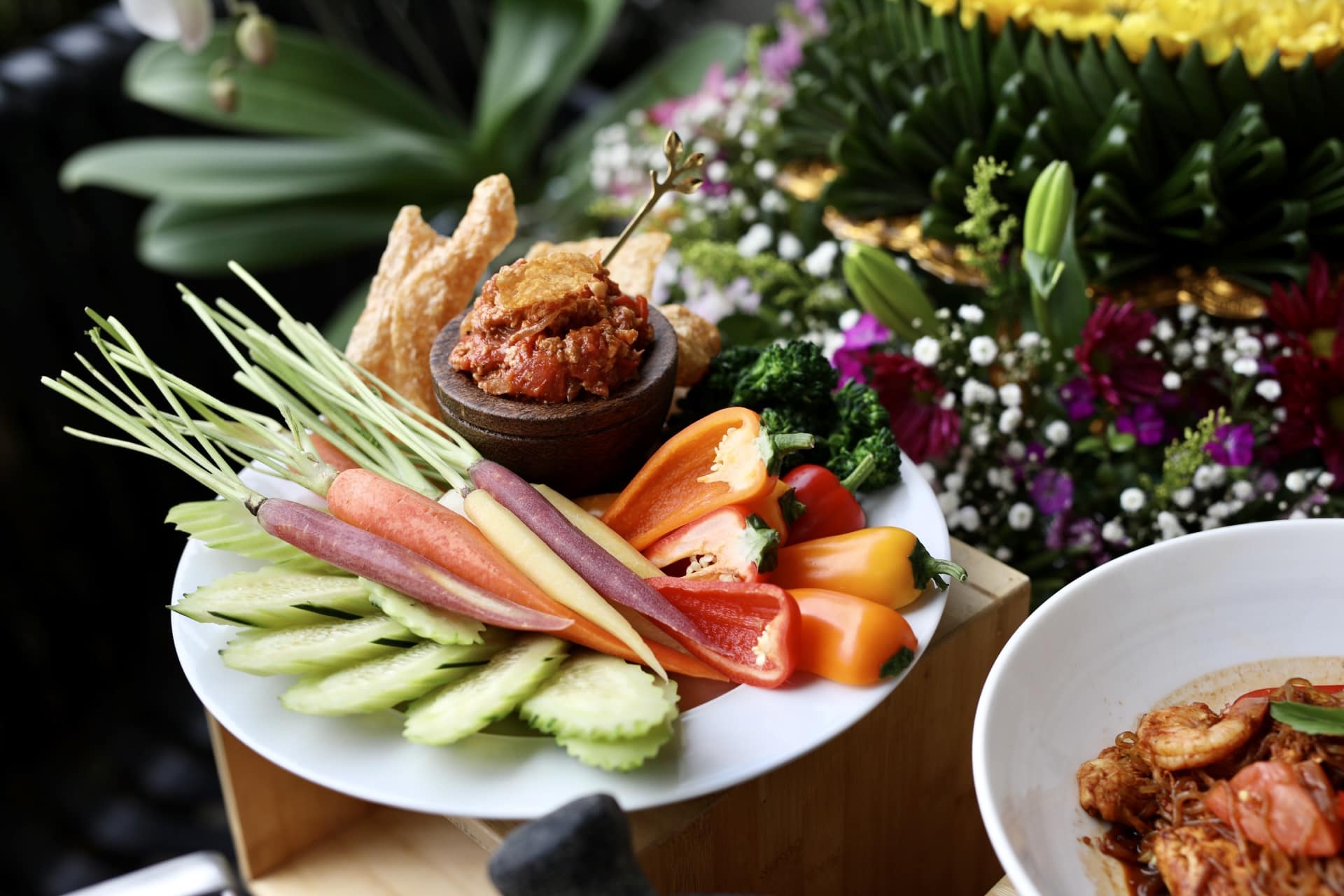 Join Our Easy and Keto-Friendly Songkran-Inspired Cook-Along
Thai food enthusiasts and keto followers, rejoice! Chef Nikky's hosting a cook-along class featuring easy Thai keto-friendly recipes to feed your souls. She's doing this in honor of Songkran, better known as Thai's water festival or new year celebration.
Join her as she discusses the beauty, culture, and tradition of Songkran while you cook together.
In this cook-along, you'll learn how to create Thai Iced Tea, Pad Kee Mow, and Nam Prik Ong.
Thai Iced Tea is sweet, refreshing, and perfect for the summer.
You'll know Pad Kee Mow better as drunken noodles – which contain no alcohol, by the way – it got its name because its spiciness tends to get people drunk.
Nam Prik Ong is this wondrous, meaty dipping sauce perfectly paired with anything crunchy.
Visit this site for more information. Chef Nikky offers different packages, so pick one that suits you. You can watch or join her cook. If you decide to cook with her, you can choose between buying the ingredients yourself or receiving a cooking kit from Chef Nikky.
Stay safe and happy, Mint Fanatics!