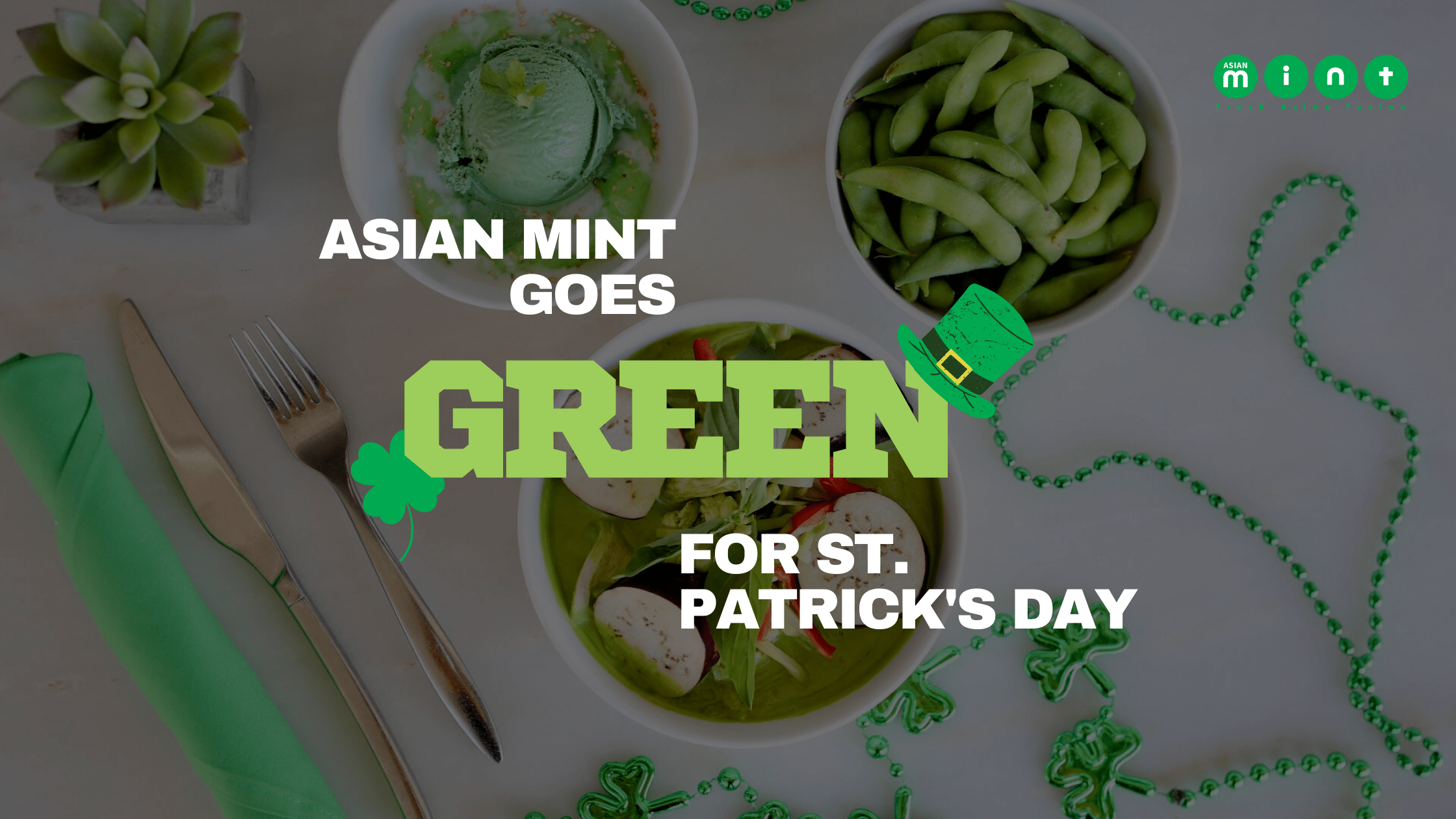 Katy Trail Weekly Covers Asian Mint Going Green for St. Patrick's Day
Hey, Mint Fanatics! St. Patrick's Day has come and gone, and if you've been to Asian Mint that day, you'd know we decided to join in the fun! St. Paddy's is a perfect day for going green, so we treated y'all to some green tea ice cream, plus a green curry and edamame special.
It's sad that we couldn't celebrate St. Patrick's Day with a parade in our new normal, but we hope our green selections helped feed your soul. We're also elated that Katy Trail Weekly mentioned us in their list of Dallas restaurants celebrating St. Paddy's Day. Check out the full list here.
And here's what we had for that special day: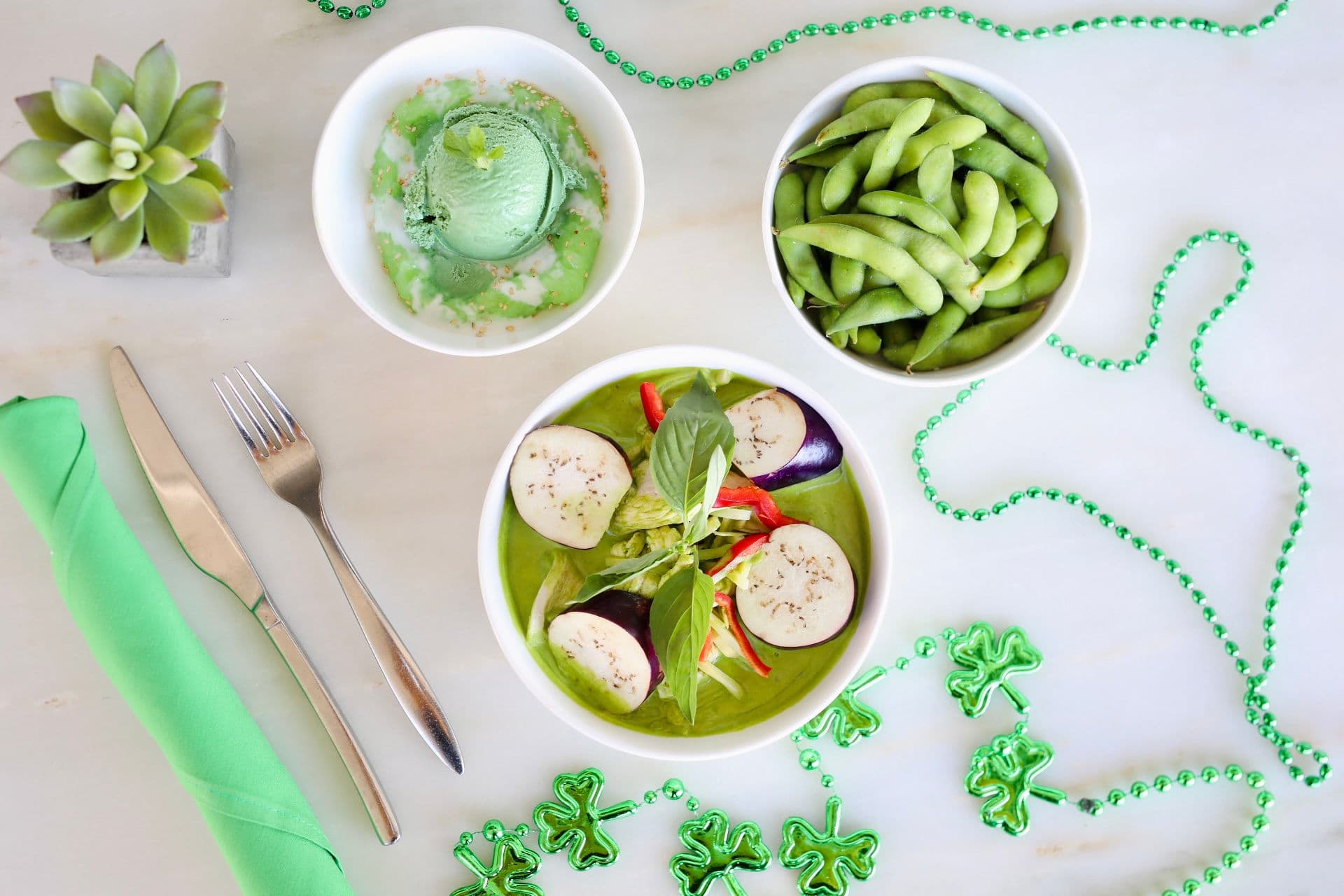 That's all for now, Mint Fanatics. We hope you had a happy St. Patrick's Day!