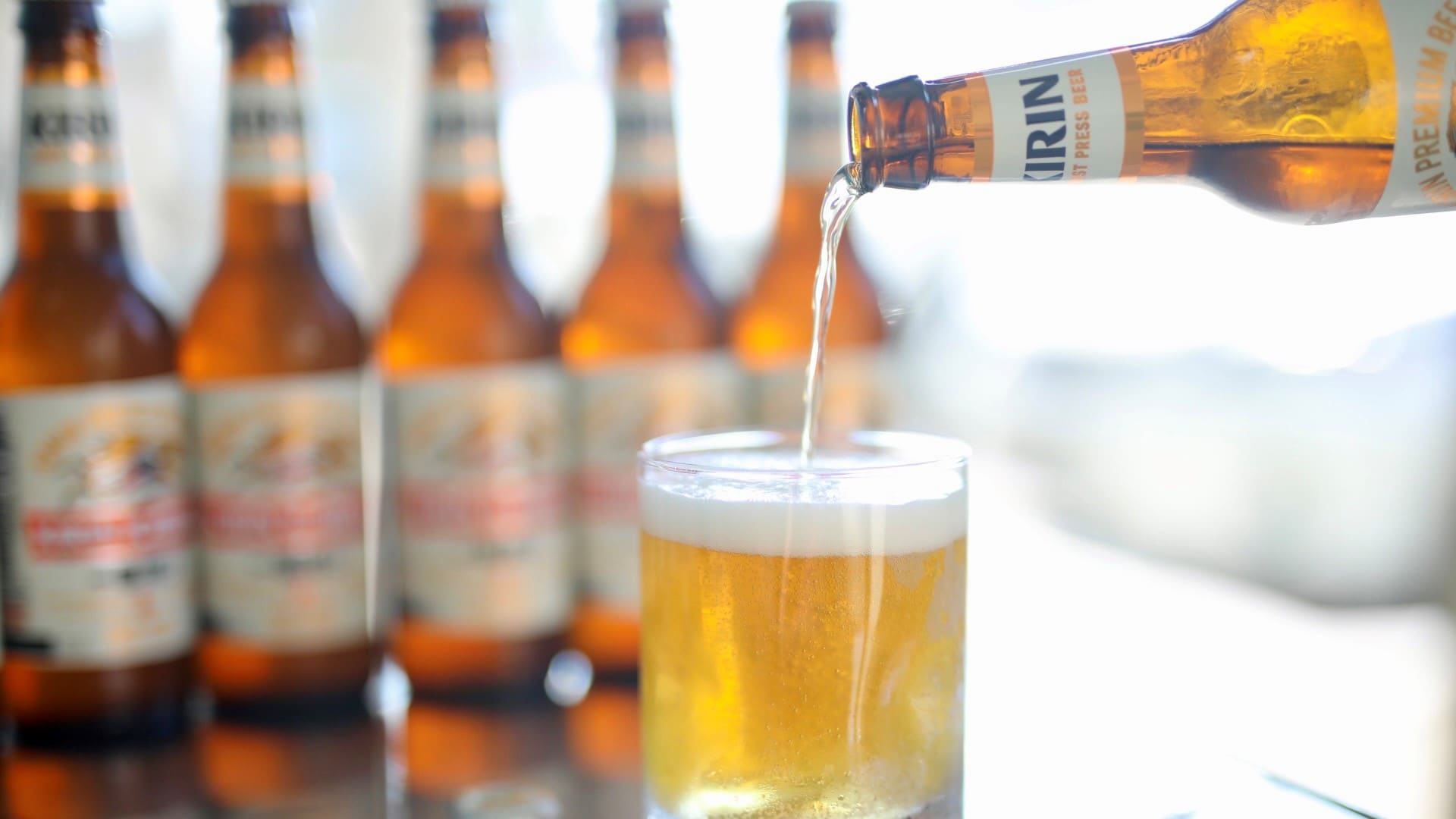 Celebrate National Beer Day with Asian Mint's Asian-Style Beer
Hey, Mint Fanatics! It's National Beer Day soon – what are your plans? We hope you won't overindulge, but it'll be nice to loosen up. After all, we all deserve some form of reward for the pandemic we're going through, don't we?
So, have you ever tried Asian beer before? April 7's your best chance for a refreshing taste. You can try Asian Mint's Asian-style beer for $3.50 on the go or while dining with us. Visit one of our branches or order online!
Remember, you need an ID that proves you're 21 and over when picking up your order. Don't be too surprised to realize Asian-style beer is cleaner, crisper, and lighter than your typical beer.
Also, check out Nikky's Drama Queen Chili Crisps on Asian Mint's site or Amazon to sprinkle on your snack to pair with your beer for that perfect match!
Enjoy National Beer Day, Mint Fanatics!