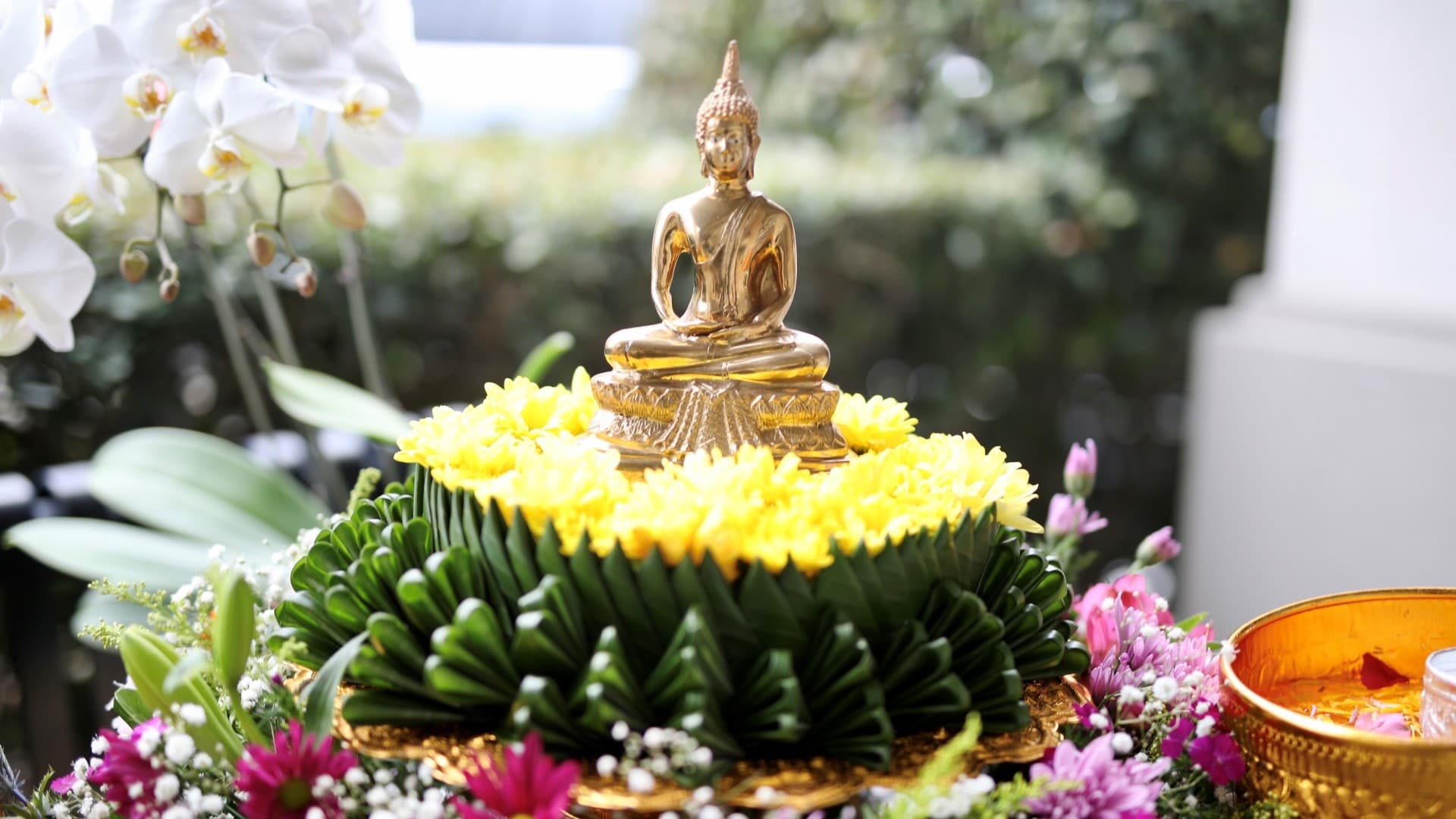 Chef Nikky in Thrillist on How Southeast Asian Chefs Celebrate Thai New Year
Hey, Mint Fanatics! We're so glad we can share this with you: a Thrillist article featuring Southeast Asian chefs on how they celebrate the Thai New Year.
Of course, our very own Chef Nikky's included in the list – but it was equally fun reading about everyone else's take on Songkran. We discovered their favorite Thai New Year dishes and how they commenced with the water festival.
With plenty of meals mentioned there, you can create your own Thai-inspired dishes when you feel the need to! If you need recipes, you can start with Chef Nikky's YouTube channel for free tutorials or her Eventbrite page for virtual cooking classes.
Stay safe, Mint Fanatics! We hope you continue with soul-feeding activities despite the current pandemic status.